SEA FRONT HOTEL - RESTAURANTS - Activities
Mahahual, Quintana Roo, Mexico
cabanas frente al mar – restaurante – actividades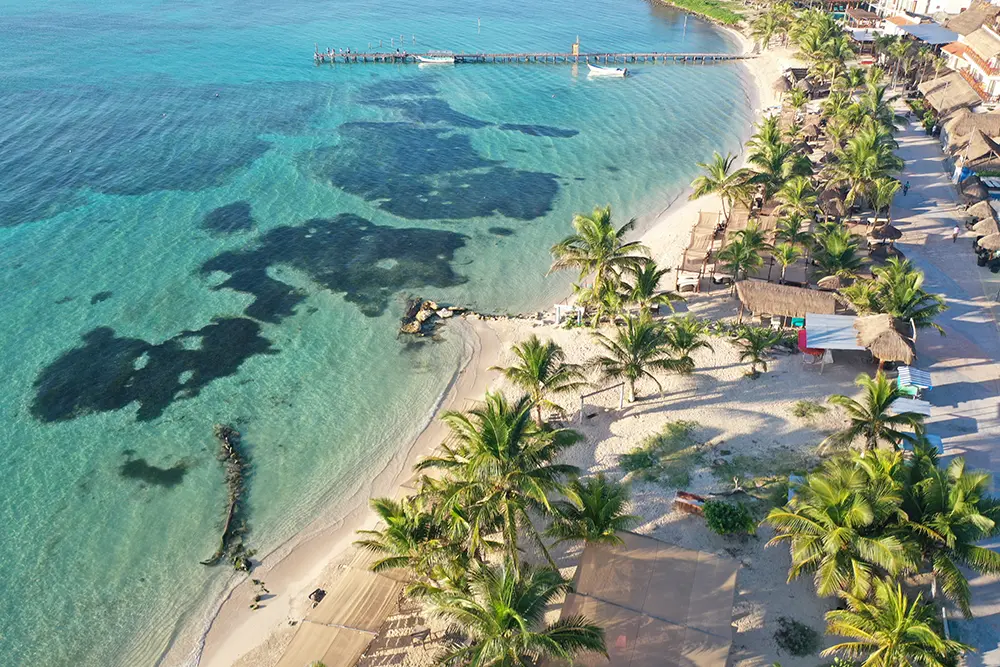 Natural and rustic environment
Live with nature in our eco-cabins built with natural and sustainable materials. Just a few steps from the sea, enjoy the wonders that the Caribbean Sea has to offer.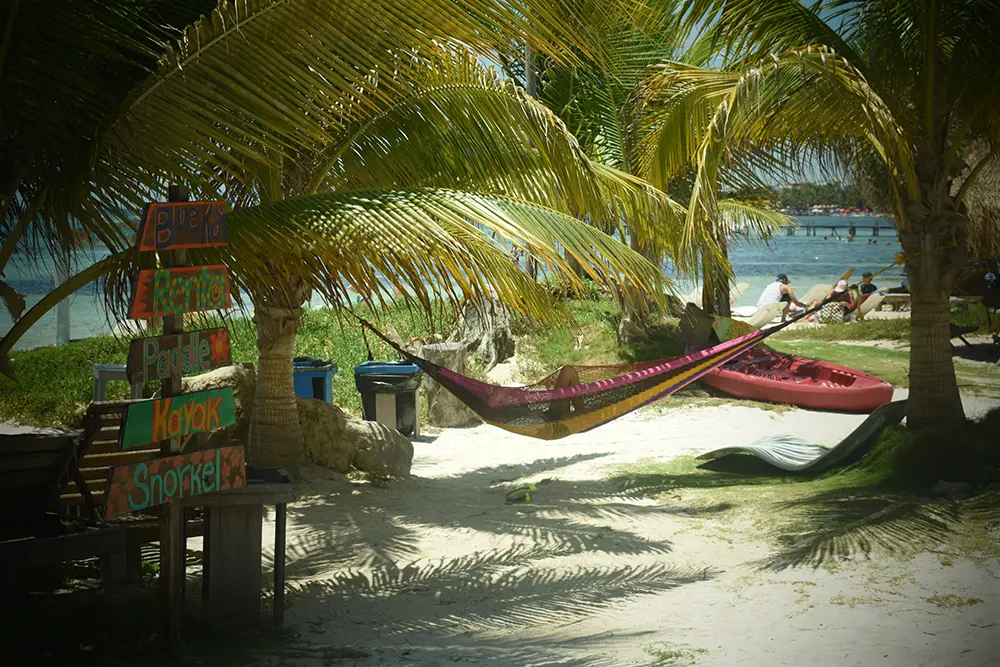 Take a break from routine and escape with your partner to the Caribbean Sea. Relax and enjoy our beautiful beach, as well as the activities we have to offer you!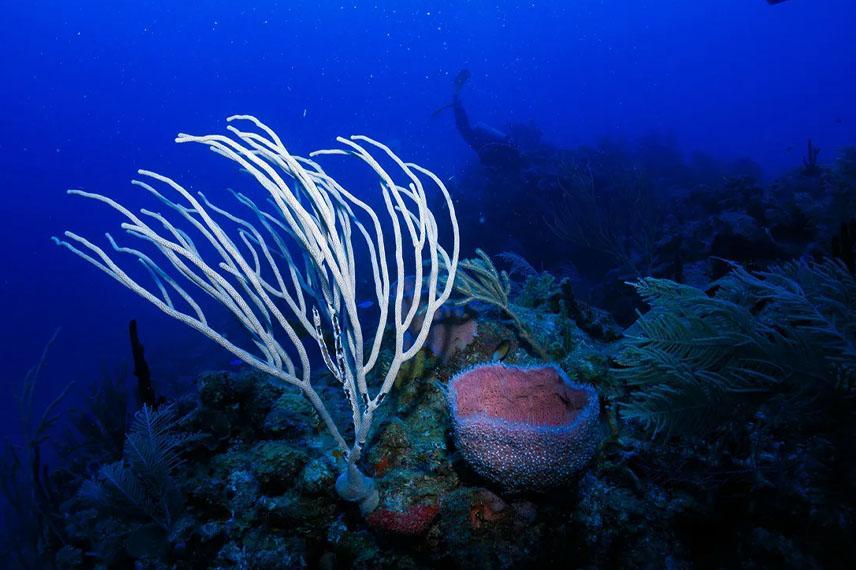 Esnorquelea en el Arrecife
Sumérjete en el agua junto al Arrecife Mesoamericano y se testigo de los hermosos corales y peces de colores que lo rodean. ¡Incluso podrías echar un vistazo a una tortuga o una manta raya!
Sorbe y Saborea junto al Mar
From the sea to your table, our restaurants offer the perfect complement to your stay.
JUNIOR SUITE MAR

Verifique nuestras promociones
Junior Suite with Sea View - Kohunlich
Relax in this authentically rustic and minimalist suite with its generous glass front and spectacular ocean views right in front of the terrace. Each of the rooms features unique works of art that give the accommodation a personal touch. The beauty of art combined with the natural wood interior and premium queen size beds create a special experience. Let yourself be enchanted by the beauty of simplicity of this romantic getaway.
DISCOVER MAHAhUAL:
The hidden paradise of the Gran Costa Maya
Buceá o practicá snorkel en Banco Chinchorro, el atolón más grande del hemisferio norte y descubra los numerosos naufragios, cañones y tiburones nodriza de la zona. También puedes explorar la Barrera de Coral Mesoamericana, la segunda barrera de coral más grande del mundo y se encuentra aquí frente a la costa de Mahahual. Es el hogar de una variedad de flora y fauna marina, que es lo que lo convierte en un destino tan atractivo.
Frequently Asked Questions: